Divorce Mediation Rochester NY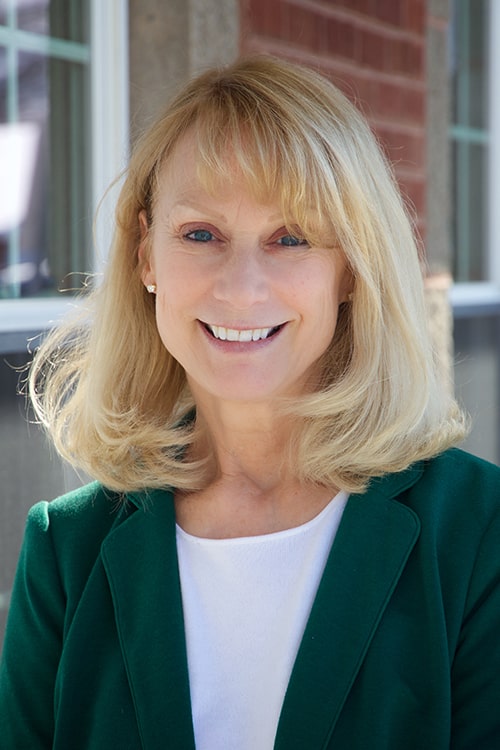 Cynthia S. Rochford, Esq. is a Rochester, NY attorney trained in divorce mediation, collaborative law, and elder care mediation. Guiding people as they make some of the most difficult decisions of their lives is a mission she takes on with gentle clarity and compassion.
Cyndy is a skilled practitioner with personal experience navigating the business of divorce and divorce mediation, as well as elder care mediation. Cyndy offers a calm, neutral environment allowing you to make the informed decisions you need to move forward.
Cyndy is an attorney admitted to practice in New York.
Additional Credentials and Training:
Juris Doctor from The George Washington University Law School
Bachelor of Science in Industrial and Labor Relations from Cornell University
Training in Divorce and Family Mediation from the Center for Resolution and Justice in Buffalo, New York, and The Mediation Center, Inc. in Rochester, New York.
Elder mediation training at Elder Decisions in Boston, MA, and the Mediation Training Group, Inc. in Orlando, FL
Cyndy is an active member of:
Monroe County Bar Association and its Family Law Section
The New York State Bar Association
American Bar Association
The Collaborative Law Association of the Rochester Area
Rochester Association of Family Mediators
New York State Council of Divorce Mediation
Mediate.com
G.R.A.P.E. – Greater Rochester Area Partnership for the Elderly
EldercareMediators.com
CLC Employee Assistance Program
Cyndy is also part of the University of Rochester (E.A.P.) Employee Assistance Program.